WELCOME TO CIC - SIVAGANGAI
PROVINCE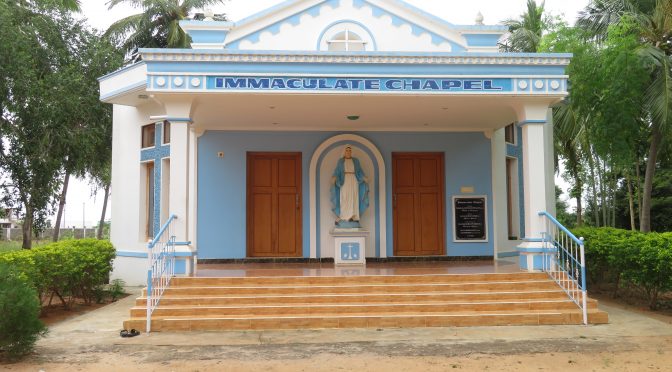 The Congregation of the Immaculate Conception (CIC), Madurai, was started with four unlettered simple women at panjampatti, a small village near Dindigul
The founders of the Congregation are Fr.Julius Larmey,.S,J., Fr.Augustine Pereira and Fr.Eugene Nespoulous.S.J
PROVINCIAL
DESK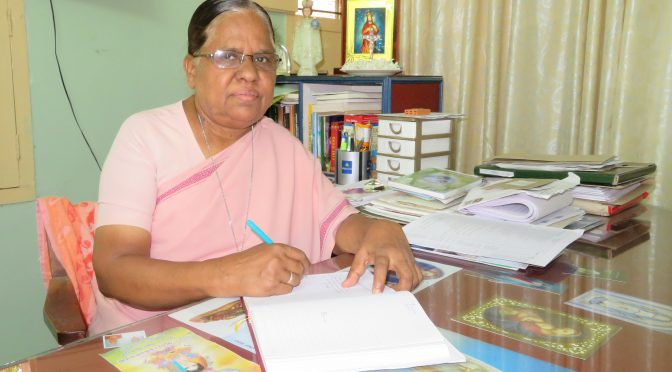 Our Superior General Rev.Mother Mary Josefa took efforts to divide the Congregation into regions for the sake of an efficient administration. Rev.Mother Josephine Alphonsa the successor of mother Mary Josefa, made streneous efforts to change it into provinces; such as Madurai, Sivagangai and Palayamkottai.
NEWS & EVENTS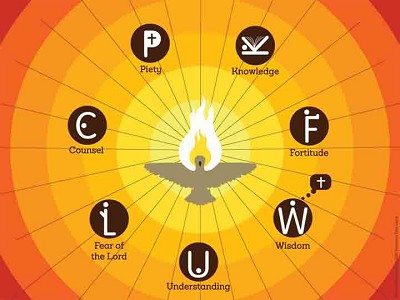 23/ 08/ 2018
Recollections For August – 2018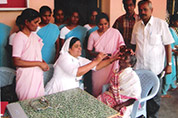 19/ 08/ 2017
We are getting ready for our 16th General Chapter. Sisters are attending the preparatory meet for our chapter.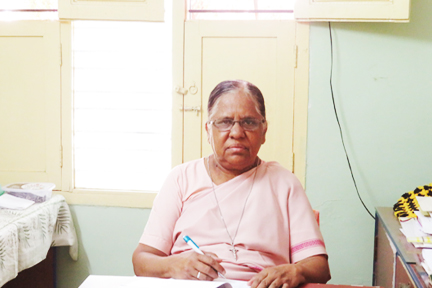 12/ 08/ 2017
On 12th of August Superiors meeting will be held in the Provincialate.